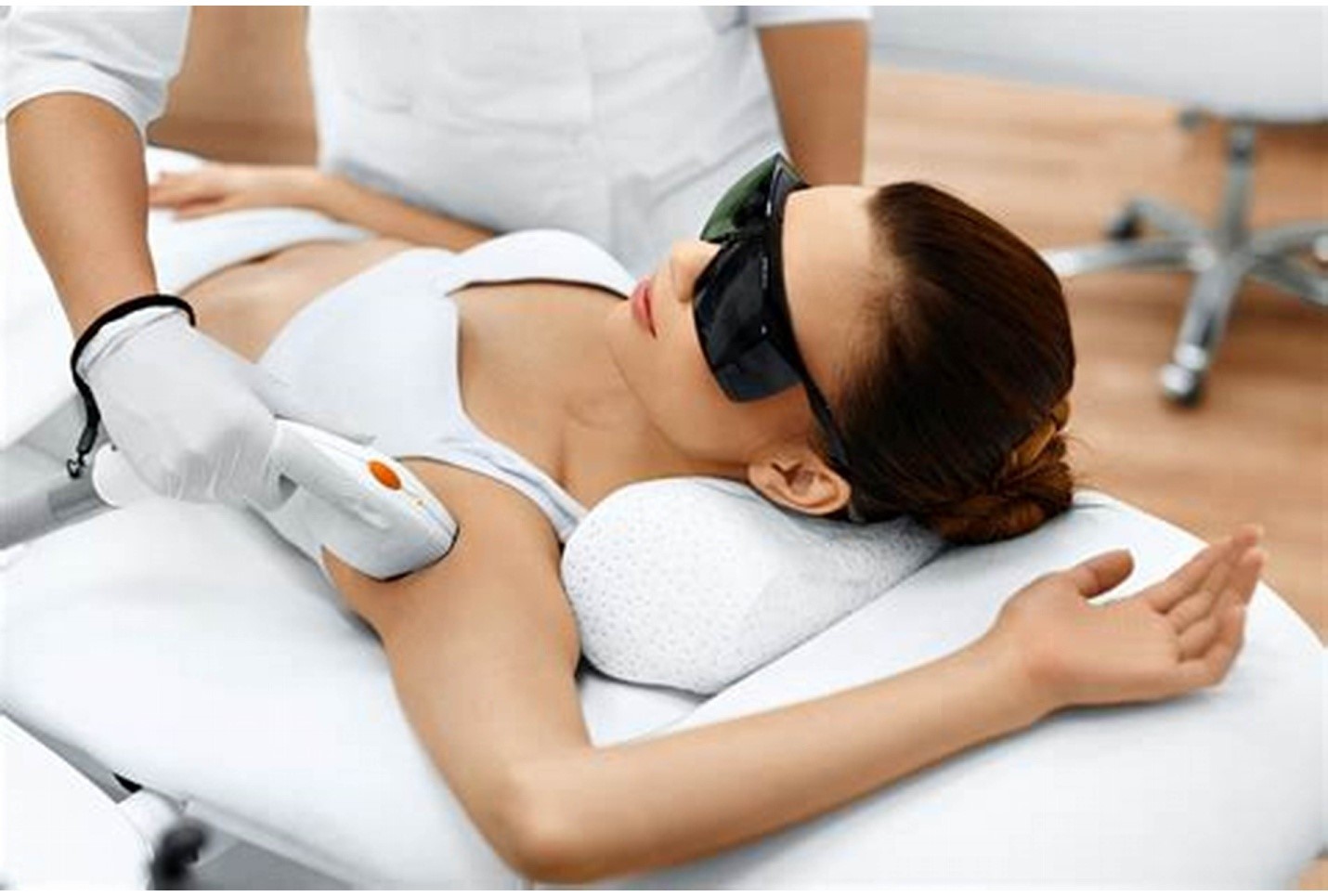 Laser Hair Removal
Body hair is normal and it is completely your choice if you want to remove them or not but if you are someone who removes body hair or face hair quite too often and find it frustrating as you have to remove them over and over again and you get tired of it. Then today we will discuss laser hair removal machines that remove your hair and you can do it at your home comfort. Let's find out if these machines work or not and which one will suit you best.
Ayurvedic medications can be used to treat a variety of illnesses, including diabetes. As there will be no side effects of ayurvedic medicines at all.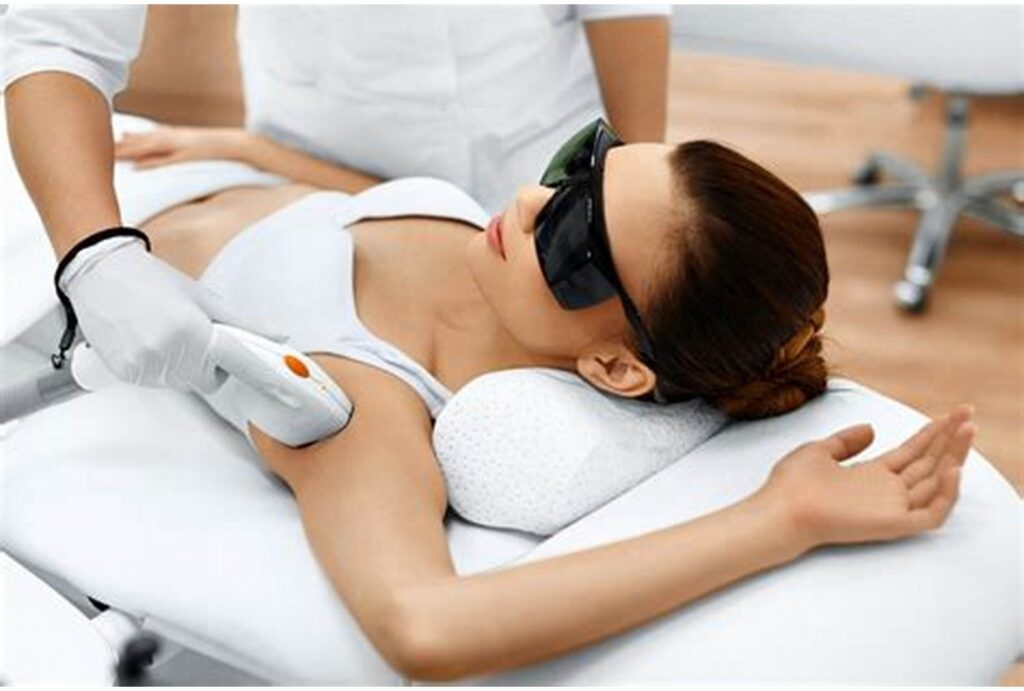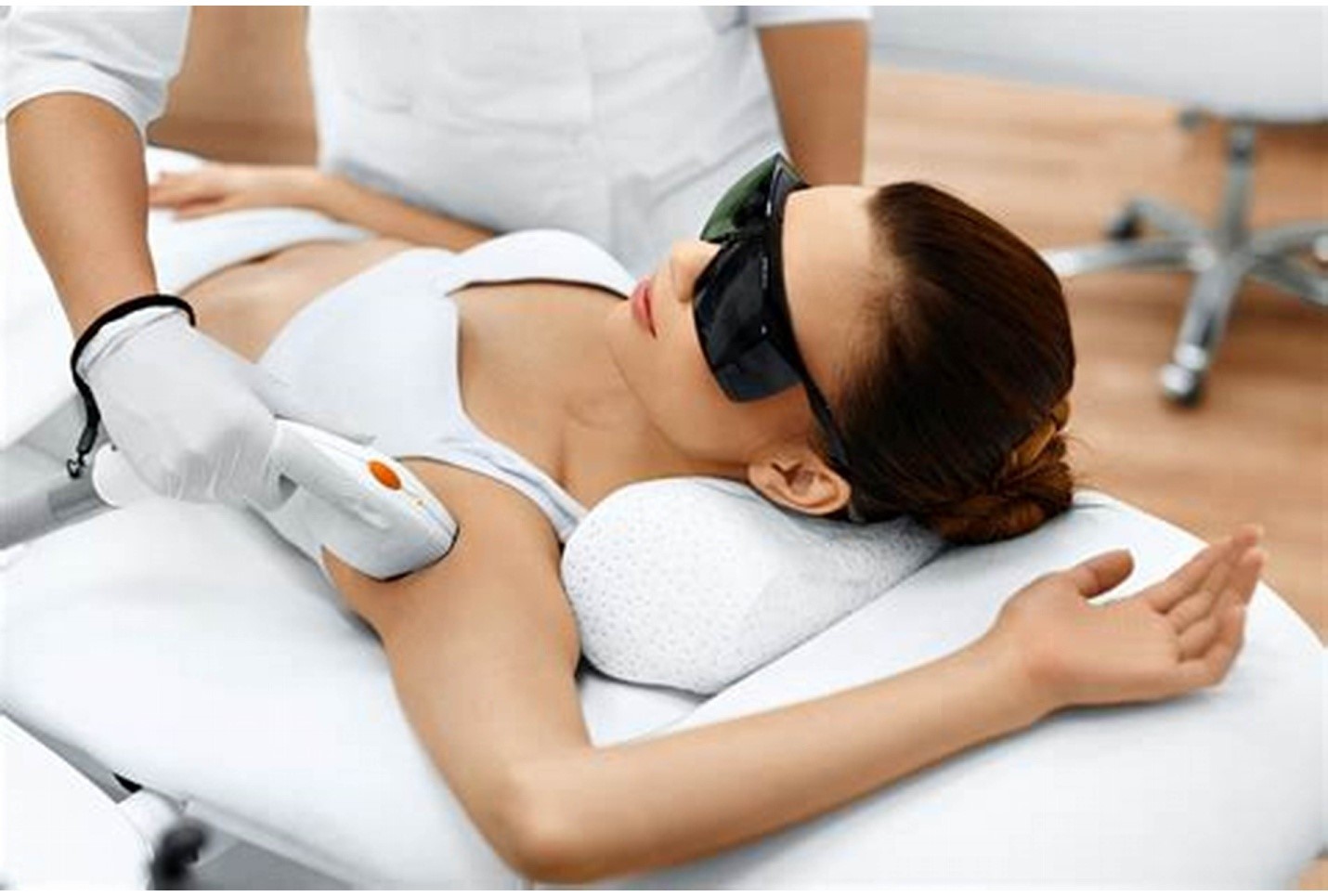 What is Laser Hair Removal?
Laser hair removal is a procedure in which light (or laser beams) is focused in small pulses onto your skin, targeting and heating up the hair follicle in order to destroy a piece of it with each session.
Laser Hair Removal At Home:
It can be comfortable and safe at home to remove hair by laser treatment but only if you know how to it and what safety measures you should take like before trying it for the first time you should consult to your Dermatologist as for few skin types Laser treatment doesn't suit well.
And when it is about your own skin you probably don't want to harm it.
One step which you can follow is to try removing one patch and then wait for a week to ensure if it works well for you or not.
Also don't try it on sensitive areas like your face, neck or breast as it may majorly harm you so always take a pre patch test and consult with your Dermatologist as well.
Know that Laser treatment is not instant it takes time and multiple session to remove hair so have patience and don't rush.
When you are just a beginner go slow and try at lowest setting as it takes time to get use to new device be it any device so take your time and gradually move to higher settings.
What to avoid in Laser Hair Removal Treatment:
Avoid direct contact with sun stay away from sun for few hours before Laser treatment. As on tanned skin you can't Do laser treatment.
Don't do waxing or plucking of your hair before treatment as during treatment device will not recognize your hair and you might hurt your skin then.
Never consume anti-inflammatory drugs like aspirin as it may cause more bleeding.
If you are suffering from any viral infection then delay your laser treatment.
Laser Hair Removal Machines:
1. Permanent Hair Removal, MiSMON IPL Laser Hair Removal for Women/Men, at-Home Hair Removal Machine for Bikini/Legs/Underarm/Arm/Body with Skin Color Sensor – Safe and Effective Technology: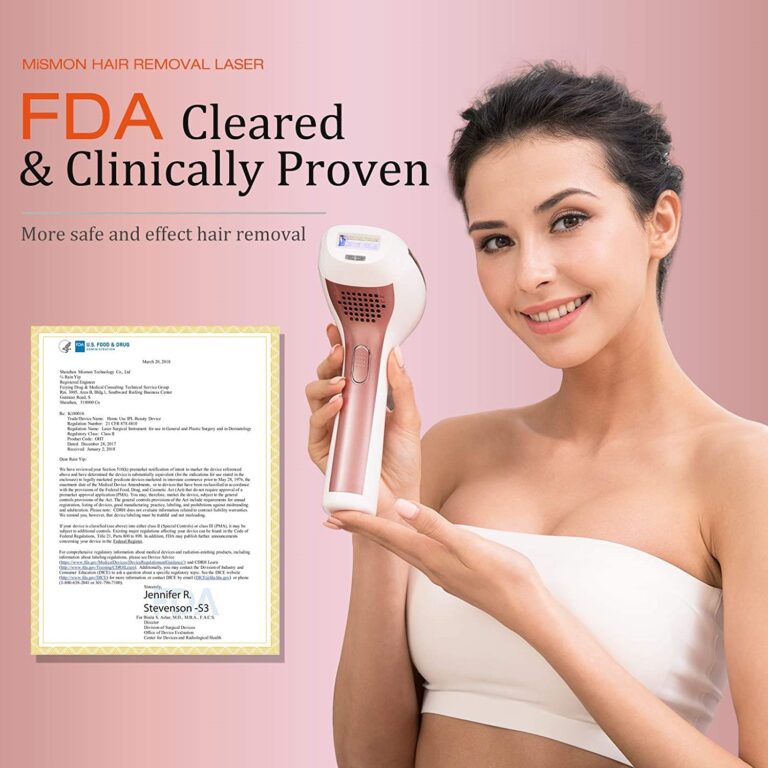 It is regarded as the "American health patron saint" since MiSMON laser hair removal has been safe approved around the world. This accreditation is the highest testing standard for medical beauty equipment in the world. MiSMON IPL hair removal is the result of laser damage to the melanin in the hair follicle, with a built-in automated skin sensor for gentle, painless, and permanent hair removal.
Clinically proven: After 3-4 treatments, the noticeable effect of hair reduction begins to grow steadily, and after 7- 9 sessions, most patients experience up to 94 percent permanent hair reduction.
You can also check reviews on Amazon before buying it and the demo pictures of customers as well.
2. Juflix IPL Hair Removal, 30,000 Flashes IPL Laser Hair Removal for Women Men, Home Use Permanent Painless Hair Remover for Whole Body: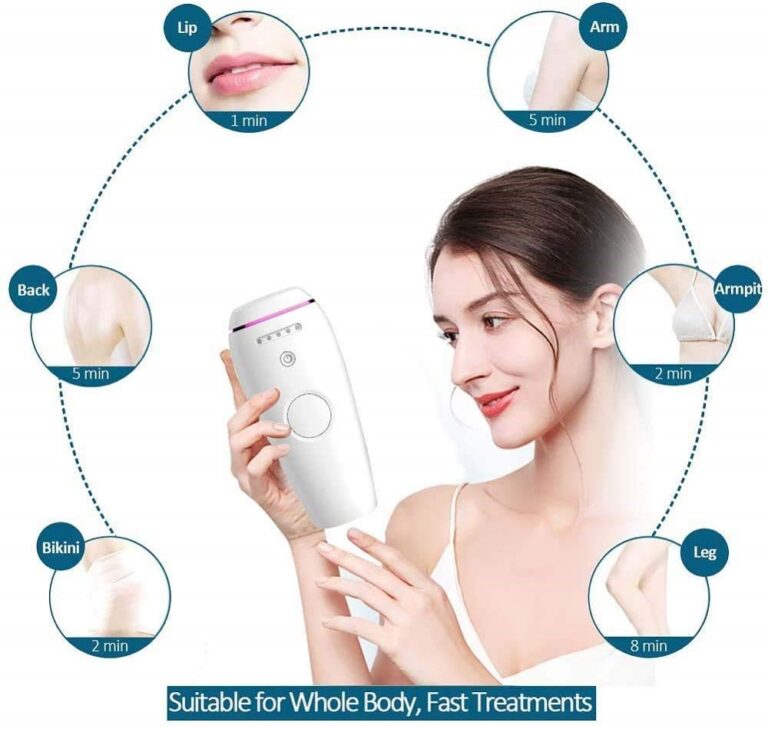 IPL hair removal is a method of removing unwanted hair by exposing it to light and heat. The pulse acts beneath the skin's surface to damage the roots of the hair, interrupting the hair development cycle. Hair regrowth is successfully stopped or slowed down.
Auto-flashing Suitable for hair removal on legs, arms, and other big areas. For armpits, bikini areas, and other tiny epilations, use an intermittent flash. It is possible to achieve automated continuous light by pushing the button for a long time. Hair removal equipment with IPL Ideal for removing hair from the entire body, including the arms and armpits. After 4 weeks of thin weeks treatment, 95 percent of the treated hair is shaved, and after 8 weeks, 95 percent of the treated hair is shaven.
There are five different energy settings to choose from for a mild but effective therapy. This is less expensive than salons, and you can remove the treatment at your leisure with professional results.
3. DEESS Permanent Hair Removal System,upgraded unlimited flashes,fastest ICE COOL IPL Laser Hair Removal Device for Women and Men.3-IN-1 model,2 Years Warranty: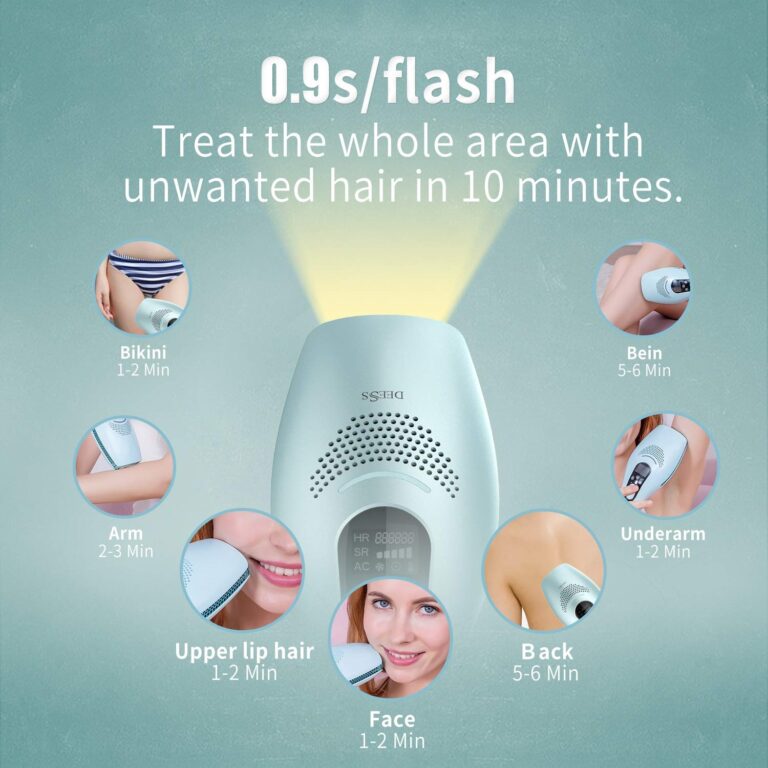 38°C, built-in ice cold technology significantly improves the comfort of the hair removal experience and relieves your skin during the procedure.
In 6-12 weeks, you'll see a 95% reduction in hair growth. The hair will not regrow if the treatments are repeated on a monthly basis.
0.9s/flash and smart automatic flash mode make it simple to treat lower leg hair in 4 minutes, underarm hair in 2 minutes, and bikini hair in 1 minute.
One-station beauty and hair removal system with three lights to suit all of your skin care requirements (hair removal, photorejuvenation). Customer service is available around the clock. When replacing the lamps, please unplug the device.
4. Remington IPL6000Q iLight Pro Plus Quartz At-Home IPL Hair Removal System, Permanent Results with Powerful 16 Js per Flash – FDA Cleared for Women & Men: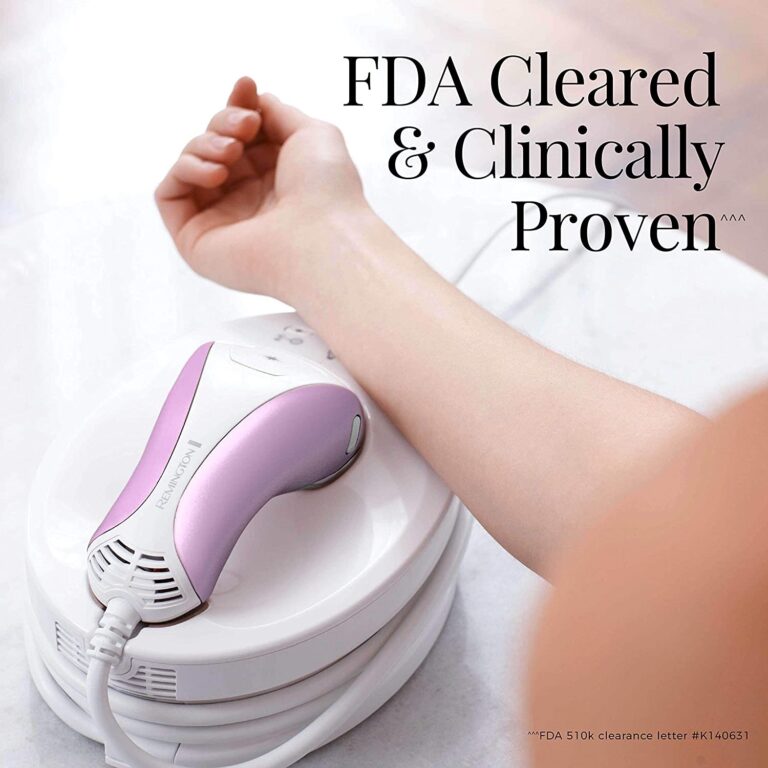 Permanent Results that last longer. The interval between flashes is around 2 seconds.
In just three treatments, you can get rid of up to 94 percent of your hair.
Professional Intense Pulsed Light Technology with a powerful 16 Joules per flash for faster hair reduction.
30,000 flashes that have been FDA approved and clinically proven. It's quick, gentle, and simple to use. Money-back guarantee for 90 days.
5. Fasbruy IPL Hair Removal Permanent Painless Laser Hair Remover Device for Women and Man Upgrade to 999,999 Flashes for Facial Legs, Arms, Armpits, Body, At-Home Use (Black):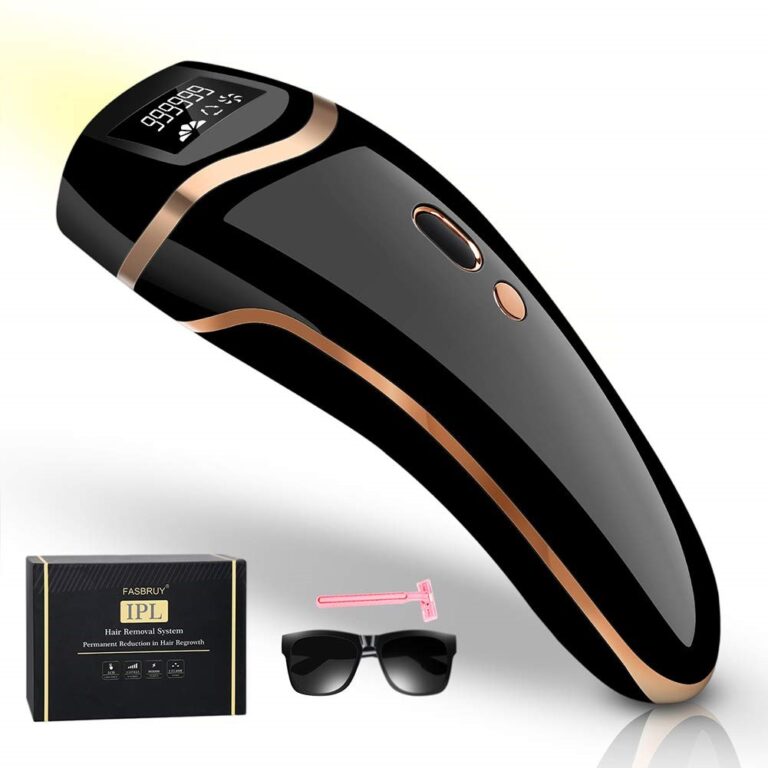 The IPL hair removal device uses the same clinically proven IPL technology that dermatologists and beauty establishments use to remove unwanted hair. The premise is to send out a powerful pulse that is absorbed by the hair follicle, causing the hair follicle to enter a dormant state, resulting in permanent hair eradication.
The Fasbruy IPL hair removal emits a warm light that causes just minor heat to the skin. It's gentle, ideal for first-time users or on sensitive regions like the face or the bikini line.
There are five distinct energy levels to adjust to different skin types. You can modify the level based on the size of the skin area and the rate of hair growth. We recommend starting with setting 1 to get acclimated to the device and flashes. The two-mode design may meet your needs for various hair removal components.
Conclusion:
Hair removal is your choice if you want laser treatment it is suggested to consult dermatologist first and then proceed above products can be helpful for you do check manufacturer details.
Navigate to this page for more details about this new blog.