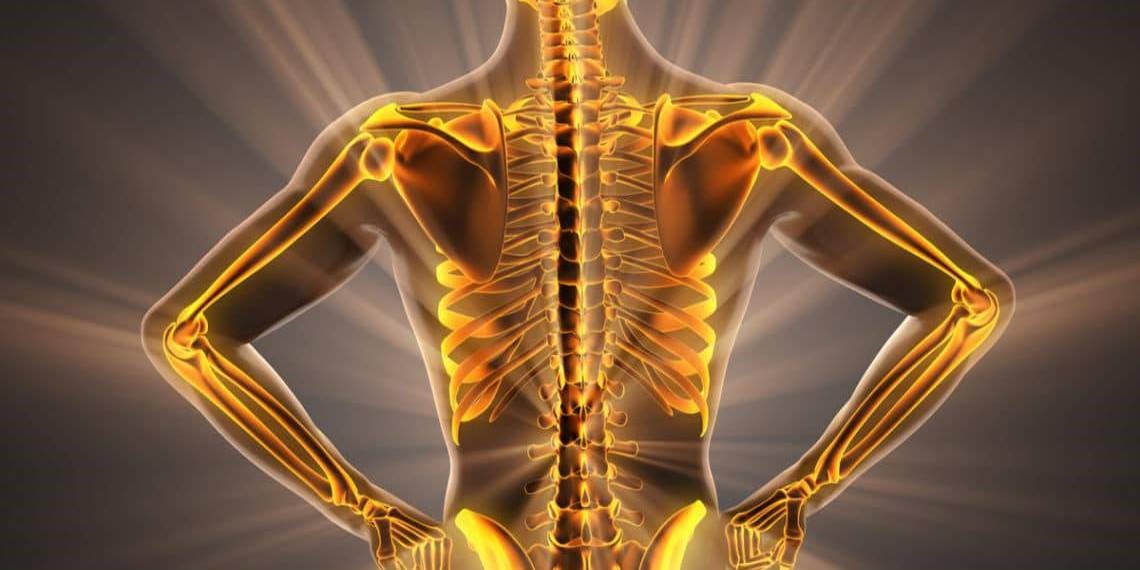 A good diet may enable you to develop bone strength from an early age, and being fit is required to protect yourself not from minor ailments but also potentially harmful ones. Flexibility, strength, and body alignment are all benefits of strong bones. Calcium, vitamins, phosphorus, fibre, beta-carotene, proteins, magnesium, and minerals are just a few of the substances that help to keep bones strong and healthy. Considering that your bones carry the majority of your body mass, they are susceptible to wear across time.
It's critical to receive enough calcium, vitamin D, and other bone-supporting minerals in your diet to help your body automatically heal and maintain the structure of your bones. We are sharing the best superfood that you could incorporate into your diet for healthy bones.
10 Super Foods for Healthy Bones:-
Milk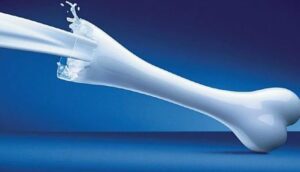 Milk is an excellent source of nutrition for youngsters. Calcium and phosphorous, two essential minerals found in milk, are involved in the formation of bone strength, teeth, and nails. It's also enriched with vitamin D, which is an essential ingredient for bone health.
Milk also provides a variety of other vital nutrients and growth factors, such as protein, zinc, and vitamins A, Riboflavin, and B12. Iodine, niacin, and vitamin B6 are all essential nutrients found in milk. For stronger bones, one to two glasses of milk each day are recommended. If you don't like the taste of milk much either have it in any other form like custard or just add flavours of chocolate or whatever you like as per your taste.
Garlic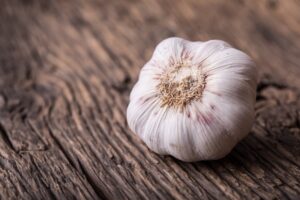 Garlic also aids in the development of strong bones. Garlic includes sulphur elements that are necessary for collagen fibre formation. Garlic also contains a lot of fatty acids, amino acids, and taurine, which is a type of lauric acid. Amino acids and all these fatty acids are required for the repair of damaged collagen fibres. As a result, garlic aids in the treatment of illnesses like osteogenesis.
Sesame Seeds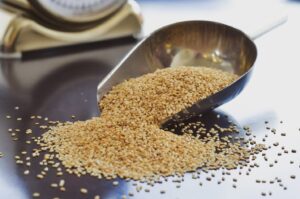 Magnesium, calcium, phosphorus, and vitamins B1, K, and D are all necessary nutrients. One could easily incorporate them into your favourite salad or fried vegetables. Flax seeds are the greatest supplement to sesame seeds, as both may make a real difference to the individual body's nutritional needs.
Zinc is another key component, as it aids in the production of bone mineral density in humans. Osteoporosis can be caused by a lack of zinc in the diet. Copper is another component that helps to maintain the integrity of blood vessels and bones. 351 milligrams of calcium are found in a quarter cup of calcium. Niacin, pyridoxine, and riboflavin, as well as other B-complex vitamins, are plentiful.
Spinach
Spinach is a versatile food that not only promotes bone health and also helps to treat a variety of diseases. As a result, spinach is regarded as among the healthier "superfoods." Spinach is high in magnesium, calcium, vitamins, iron, calcium, fibre, and potassium, all of which are beneficial to bone strength. For bone health, consider kale, broccoli, cauliflower, and cabbage in addition to spinach.
Tofu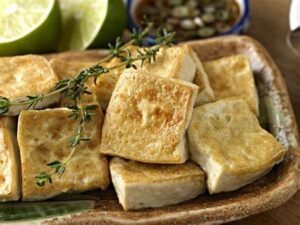 Tofu is a form of soy product that is high in calcium. Tofu also contains isoflavones, which are plant-based compounds that aid in the promotion of healthy and strong bones. It's a great suggestion for allergic to dairy folks who can't eat a lot of milk products.
One-half cup of tofu can provide roughly 20% of your daily calcium requirements. Tofu is a great option for your bones whether you consume it raw or cooked.
Broccoli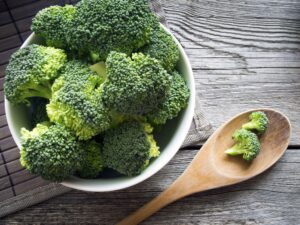 Broccoli is high in calcium and vitamin C and is a good source of both. Because calcium helps in keeping the mineral equilibrium in the bones, broccoli can assist to avoid rickets. Vitamin C aids in the production of bone by assisting in the bridging of collagen fibrils. As a result, broccoli, like scurvy, may aid in the treatment of diseases.
Eggs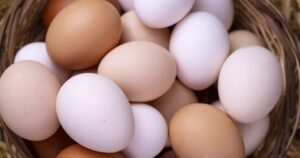 Eggs are excellent for bones due to their high total protein level. Protein is extremely important for growing youngsters. Eggs are also high in B vitamins, which are necessary for proper brain growth and function. Furthermore, eggs include omega-3 fatty acids, vitamin D, as well as folate, zinc, iron, and selenium. Eggs can be prepared in a variety of ways, including poached, sautéed, hard-boiled, and as an omelette with any meats and veggies, you have on available. Multiple times a week, eat one to two eggs in the morning. This will equip you with long-lasting energy so that he or you can stay active throughout the day.
Beans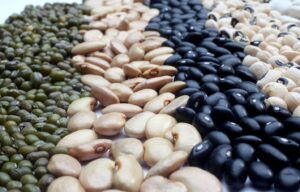 Beans are by far the most nutrient-dense edible food known, and they are especially useful to developing kids. Beans, in addition to being high in antioxidants, are also full of protein, calcium, fibre, iron, and vitamin B. Beans are indeed low in saturated fat, calories, and salt levels. Consistently consuming beans will keep people lively, enhance their moods, keep their hearts decent, and help them sustain a healthy body mass.
Yoghurt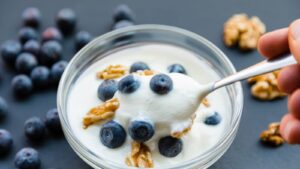 Because yoghurt is a fermented product, it acts as an acid neutralizer and does not leach calcium. Rather than opting for other types of yoghurt, such as Greek yoghurt, choose the fat-free plain yoghurt. Your system may be lactase allergic, but because lactose is converted to galactose and glucose in yoghurt, there are no negative consequences. Vitamin B6, 12, calcium, and protein are all minerals found in yoghurt that help to strengthen bones.
Collard Greens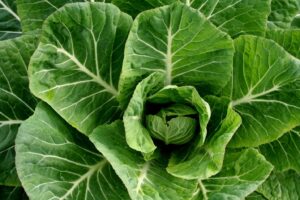 This leafy green vegetable is high in calcium, magnesium, omega-3 fatty acids, and vitamin K, among other nutrients. Such nutrients are all necessary for bone strength. At the very same time, collard greens' antioxidant and anti-inflammatory qualities give a slew of other health advantages.
And over a quarter of your daily calcium requirements is found in one cup of cooked collard greens. Collard greens are best served lightly cooked with fresh garlic and shallots. This lush green vegetable could also be used in salads and soups.