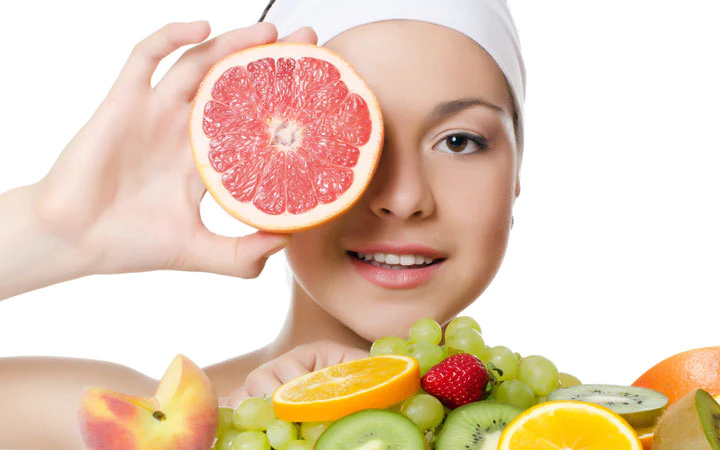 Our skin is the largest organ in our bodies. It not only shields us from the outside, but it also shields our inside organs and cells. Because our skin is so important to our health and wellness, keeping it in good shape as we age is essential. And there is a simple solution: Eat foods that promote glowing skin. More research is being conducted to determine how diet affects skin health, with findings indicating that the foods we consume can eliminate wrinkles, boost suppleness, and lessen sun damage. So, what are the finest foods to eat for glowing skin? Try these suggestions.
Mangoes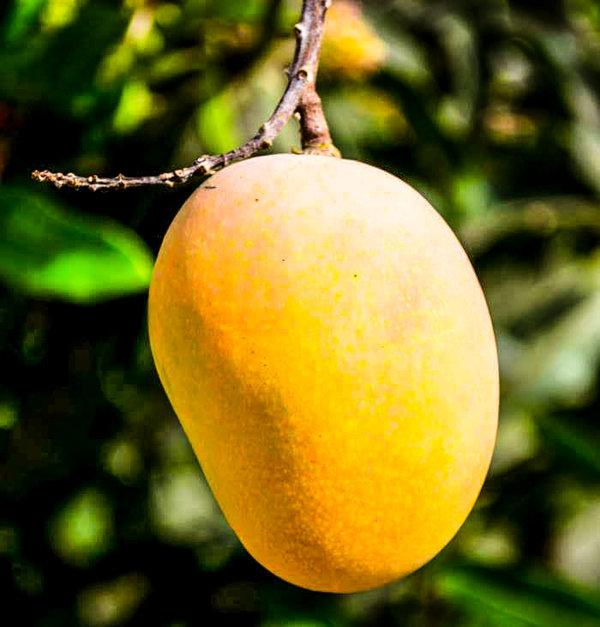 Take a trip to the tropics with this delectable fruit high in vitamin C and carotenoids like beta-carotene, which improve skin health. One 12-cup serving of mango has 143% of your daily vitamin C need and 16% of your daily beta-carotene requirement. According to one study, postmenopausal women who ate one mango four times a week for 16 weeks saw a significant reduction in wrinkles. However, portions are important. Eating too much fruit will raise your sugar intake, which might potentially exacerbate wrinkles. Moderation is crucial; for lovely skin, half a cup of mango is recommended.
Goji berries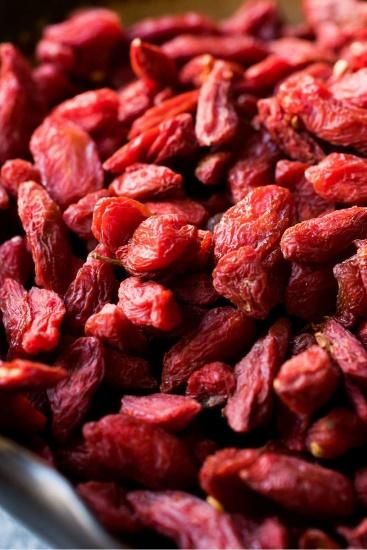 If you haven't tasted the ancient Chinese goji berry yet, you should add it to your shopping list. These little red berries are high in antioxidants, beta-carotene, and other carotenoids, as well as vitamins A and C. Goji berries have been consumed by Chinese women for over 4,000 years for good reason: the antioxidants and carotenoids that color the berries protect the body from inflammation, oxidative stress, and the consequences of aging.Meanwhile, vitamin C promotes collagen and elastin production, keeping skin plump and firm. Goji berries include antioxidants, carotenoids, and beta-carotene, which help protect the skin from the sun and enhance skin tone, preventing and reducing discoloration.
Tomatoes
Tomatoes, a cornerstone of the Mediterranean diet, are ideal for giving your skin the glow of being on a yacht in the Mediterranean. Tomatoes are high in lycopene, a carotenoid that protects the skin. Eating a tomato can restore lycopene storage because the skin retains the greatest lycopene (in comparison to other body parts). Cooked tomatoes, derived from canned tomato products, have been shown in studies to improve collagen formation and reduce erythema, or surface reddening of the skin. Tomatoes are also high in vitamin C, which aids in the production of collagen.
The passion fruit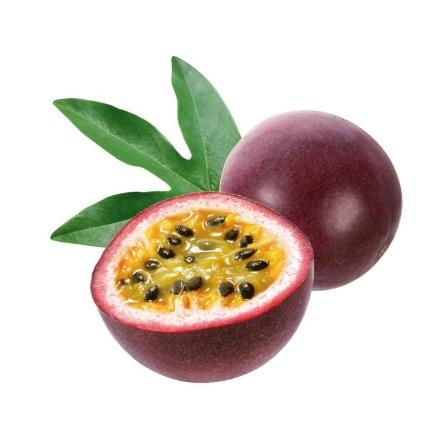 Passion fruit originated in tropical South American areas such as Brazil and Northern Argentina, but it is now produced all over the world. Passion fruits have attractive yellow and purple rinds and luscious, seed-filled interiors. The seeds contain wonderful polyphenols known as piceatannols, which are excellent for skin health. According to a study, just one passion fruit per day has 5 milligrams of piceatannols, which can boost skin moisture and alleviate dry skin. Passion fruit polyphenols also improve skin suppleness, boosting overall skin health.
Almonds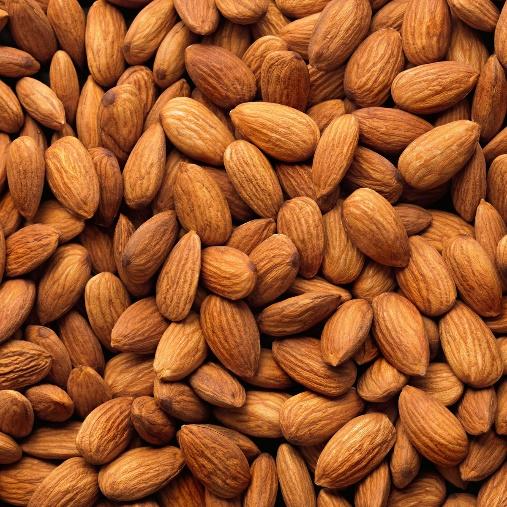 Let's go wild over almonds! Almonds are high in alpha-tocopherols, the most prevalent type of vitamin E found in the body, monounsaturated fats (MUFAs), and polyphenols, which contribute to bright skin and heart health. Vitamin E is contained in our skin oil and protects cells from harm by forming a barrier that keeps moisture in.
Multiple studies have found that postmenopausal women who consumed 10% to 20% of their daily calories from almonds had a significant reduction in wrinkles. The alpha-tocopherols and polyphenols in almonds significantly reduced hyperpigmentation and improved skin coloring in women. If you eat 2,000 calories per day, 10% of your daily calories would be around 1.2 ounces of almonds.
Cacao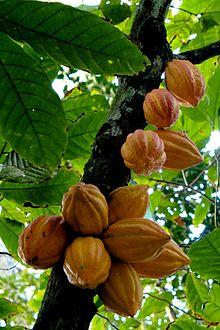 Cacao produces wonderful cocoa and is ideal for satisfying your chocolate cravings. Cacao is native to Central and South America, but it's grown all over the world, and it's not only delicious, but it's also high in flavanols and theobromine. Flavanols are antioxidants that help protect the body from oxidative stress; theobromine is a stimulant similar to caffeine but not as potent. These food-based nutrients are also beneficial to radiant skin. For 24 weeks, women drank one cup of a cacao beverage containing about 320 milligrams of flavanols daily, which improved skin hydration and elasticity while decreasing roughness, wrinkles, and redness. Another study found that women who consumed a cacao beverage had increased skin density and thickness, resulting in more beautiful and colorful skin.
Grass tea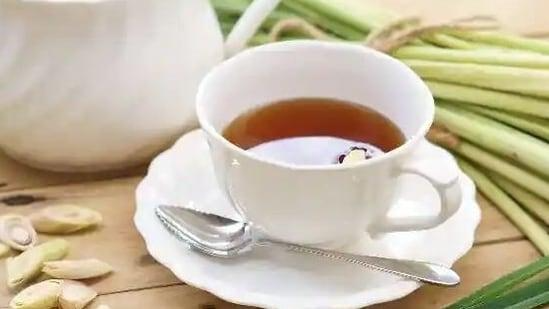 Green tea can fulfill caffeine demands without giving you the jitters; not all caffeine is created equal. It also contains a variety of nutritious flavanols, like EGCG, that are good for skin health. Drinking one liter of green tea every day for 12 weeks may boost skin hydration, suppleness, and density while decreasing skin roughness and redness, according to studies. The large improvement in hydration was also due to drinking at least one liter of water daily, as well as the green tea's 980 milligrams of EGCG.