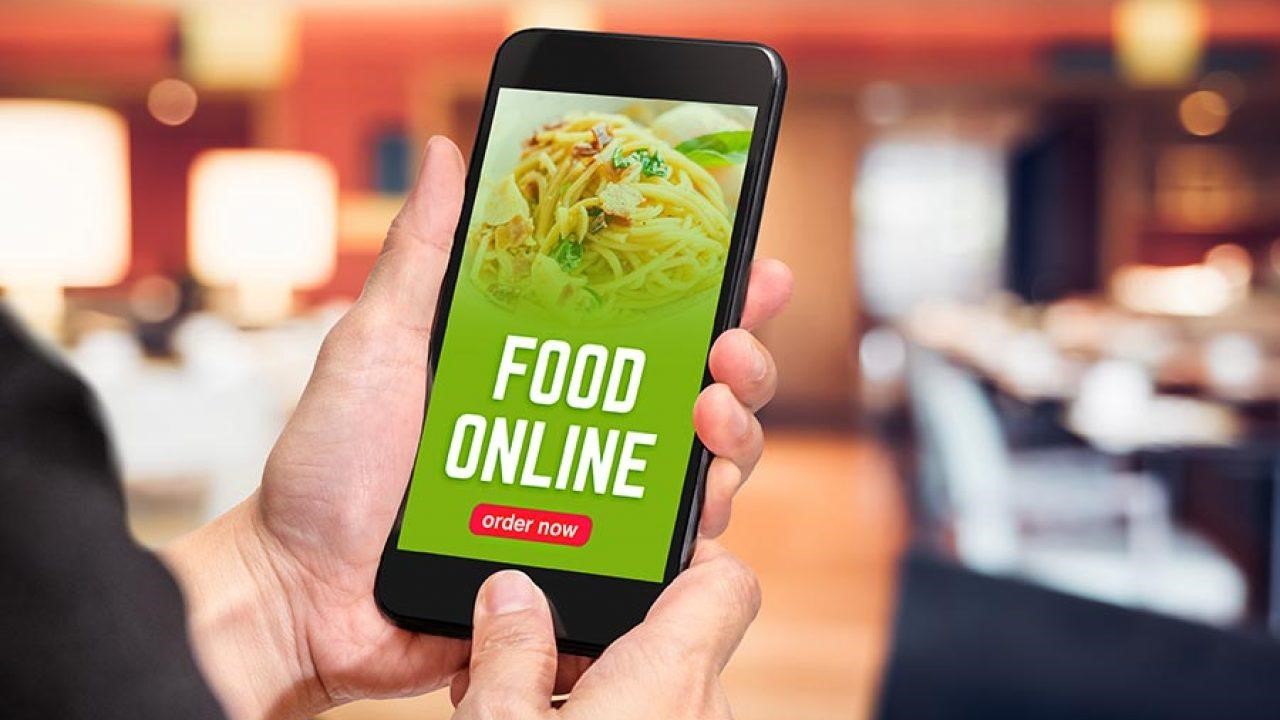 Nowadays almost everything can be ordered online and when it concerns food other than zomato, swiggy offers food at your doorsteps. Undoubtedly, technology and innovations have changed our lives for the good of making things simpler and more convenient. For instance, if you are alone at home and you aren't good at cooking you can just open your smartphone and get your food at your doorsteps. Isn't it amazing not just that to entice you food companies often give you discounts and offers?
The rise of the Food Delivery online technology has resulted in career opportunities for a variety of people, notably chefs and restaurant executives, delivery employees, and the developers who create the application/site elements. Furthermore, the internet food industry has now become a paradigm for supporting sectors, such as companies that make, sell, or service motorized bikes, as well as businesses that manufacture and distribute bags and food packaging.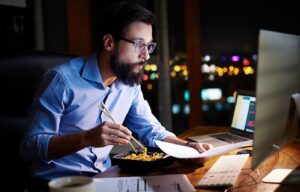 All these advancements do have positive impacts but we can't ignore the negative effects of this online food ordering especially how it has changed the traditional way of Indians eating food. Indians usually sit together on the floor and have food timely with the whole family appropriately and that too in small portions. Why small portions? Well, because this way there is a low possibility of wasting food as per appetite only. Whereas in the case of online food we either eat more than our appetite or waste the food we can't eat anymore.
Also while people eat together with family having food seems better there's this sense of care where elders usually ask if younger ones require more food. All such selfless emotions are slowly getting faded now people barely sit together to have meals with family it all leads to distancing among family members. Indians pray before having a meal and thank God for the food but this activity is also no longer practiced and the same will pass on to upcoming generations which is morally wrong.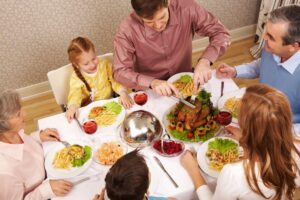 There are certain more disadvantages of online food deliveries. The large mass of waste produced as well as how to deal with it is among the most challenging environmental issues which could be seen as a result of the spectacular rise of online Food Delivery. The effectiveness with which various countries manage the plastic waste produced by their online Food Delivery is determined by their recycling infrastructure and the economic expansion of their online Food Delivery.
Waste generation pollution is the most major pollution impact in this growing sector, leading to water pollution, resource utilization, and poor air quality. Even though the online Food Delivery sector is attempting to improve its impression in a variety of ways, such as the use of electric bikes and bicycles, as well as the use of drones to make deliveries. This serves to lessen road traffic safety issues while also improving the ecological consequences of delivery.
Hence the main thing is ordering food online is not bad but you should be in limit like ordering once in 2 to 3 weeks and consider it as junk food which you would taste after weeks only don't become habitual to online food. Try to buy from the restaurants that offer sustainable and recycled or recyclable packaging so you can do your bit for environmental safety. Prefer having meals with your family as often as you can so that your traditions sustain for a longer period and are adapted by upcoming generations for decades. As moral values play a major role in life you must pay tribute to your ancient traditions. And live a happier, healthier life.