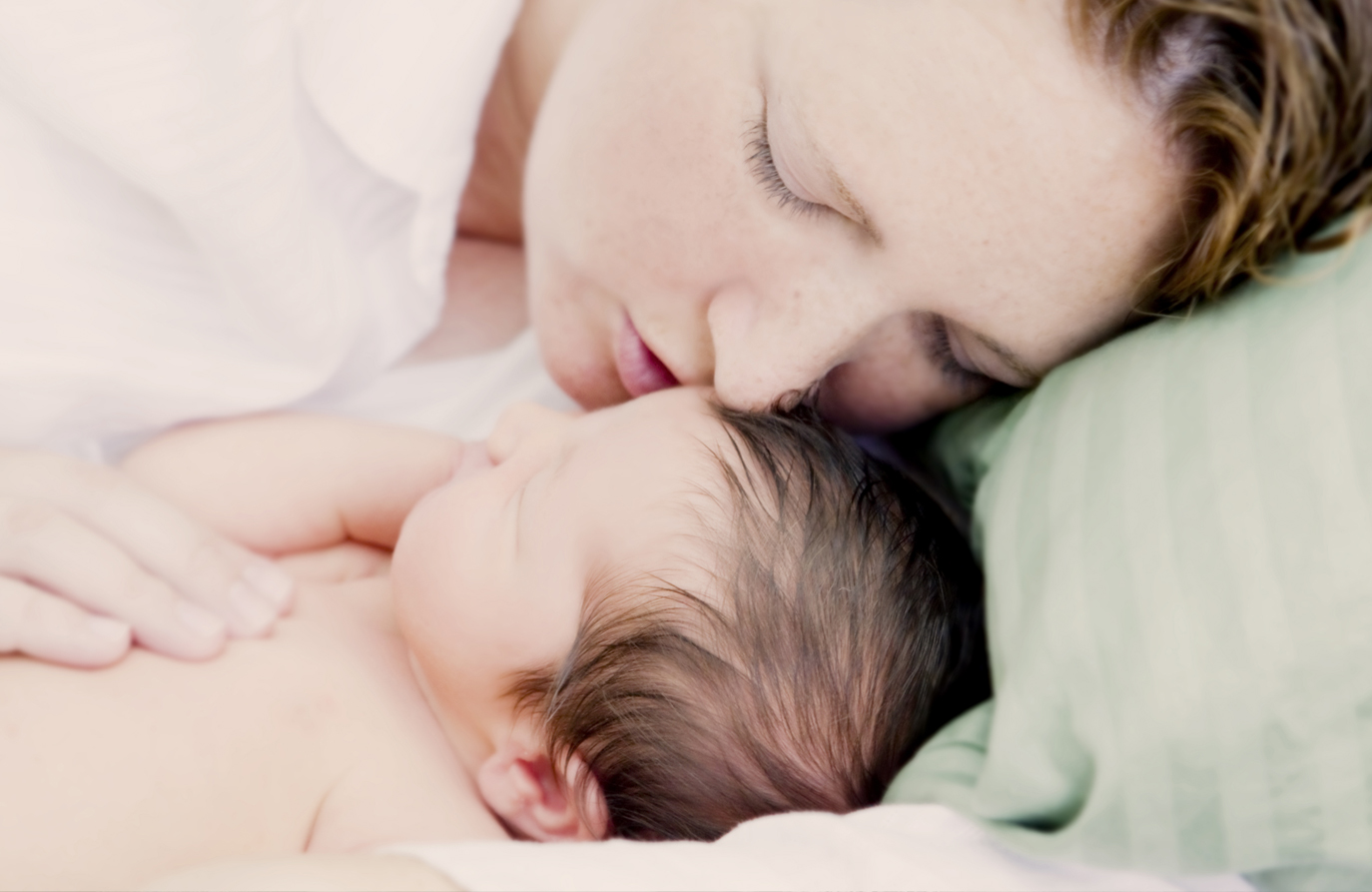 When women get pregnant day by day her body shows changes both internally as well as externally and that we all are very well aware of. But have you ever wondered what happens after mother gives a birth to baby? Well post pregnancy effects are major and varies women to women we always believe that it is necessary to workout pre pregnancy and do yoga but exercising after having a baby is even more important.
Mother is suppose to get fit not just in appearance but internally as well and that too within certain period so it is suggested to exercise and work on your health after pregnancy.
So let's find out the right reasons behind postpartum exercises necessity
Mental Health Improvements
It's possible that the postpartum time will be difficult. Throughout this time, your mental state must be regularly checked and fostered. For most people, being a mom is a major transition that can be extremely lonely. Remaining active throughout pregnancy and after delivery can help avoid or manage postpartum psychological effects.
Strengthening your Core and Pelvic Floor
Through pregnancy and delivery, your inner core and pelvis base muscles have transformed. To treat symptoms of bladder urgency, incontinence, and soreness, we must devote time to precisely rehab and improve these core muscles. These can be deterrents to stepping out there and being busy in and of oneself. To just get them functioning correctly, you should consult a Women's reproductive Health Physiotherapist as well as a Certified Exercise Physiologist.
Getting Your Strength Back
As a new mother, restoring your stamina is critical. Muscle strength is essential for both maintaining up with the expectations of parenting and maintaining your general health. As a new mom, you'll be doing a lot of lifting and getting into uncomfortable positions , so you'll need stamina and proper activation routines to avoid backache, shoulder pain, and migraines. Maintaining muscle strength also aids in the recovery of your center of mass to usual.
Tips to follow
Take a walk in the morning
It's a terrific technique to make sure you get some exercise. The sunshine and fresh air would help to improve your serotonin levels, producing happy hormones which might give you an extra kick for the rest of the day. Also it implies you'll be less prone to being distracted first thing in the morning. If it's picking up older siblings from school, preparing dinner, or those dreaded "witching" hours, you cannot know whatever the afternoons may bring.
Accept the new and the flawed
Most mothers don't feel 'healthy' until 6-8 months after giving birth. It's likely that you won't have the pattern you want until your kid is nearer to 9 months old, when the sleeping and breastfeeding routines of infants solidify. That is to say, if life feels "out of order," you are not failing. This is the contemporary and flawed world, one in which a messy home and incomplete duties are possible. It's critical to cherish this time with your baby, to bond with him or her, and to enjoy every moment with him or her. It's also a crucial moment to reconnect with your pre-baby self in modest ways. You're an expert at adjusting and developing. It doesn't feel good right now, but it's a fantastic ability to have!
Remember that the changes you're experiencing aren't permanent
Because of the chemical, psychological, and identity upheavals that the postpartum period entails, no mother breezes through it. In a couple of moments, your emotions shift from the strongest they've ever even been to least they've ever been after delivery. You create more o estrogen during pregnancy than you do across your life, and it lowers to baseline or less within 24 hours of birth.
Oxycontin rushes throughout your body shortly after birth, trying to make you feel worried or awake for up to six weeks; this anxiousness could easily be compounded by simply listening to your crying baby. As a result, it's usual to have minor OCD-like behavior after giving birth, such as frequently checking to see if your kid is breathing. These shifts in your mood can be overpowering, but it's important to accept them, respect them, and understand that they're not permanent.