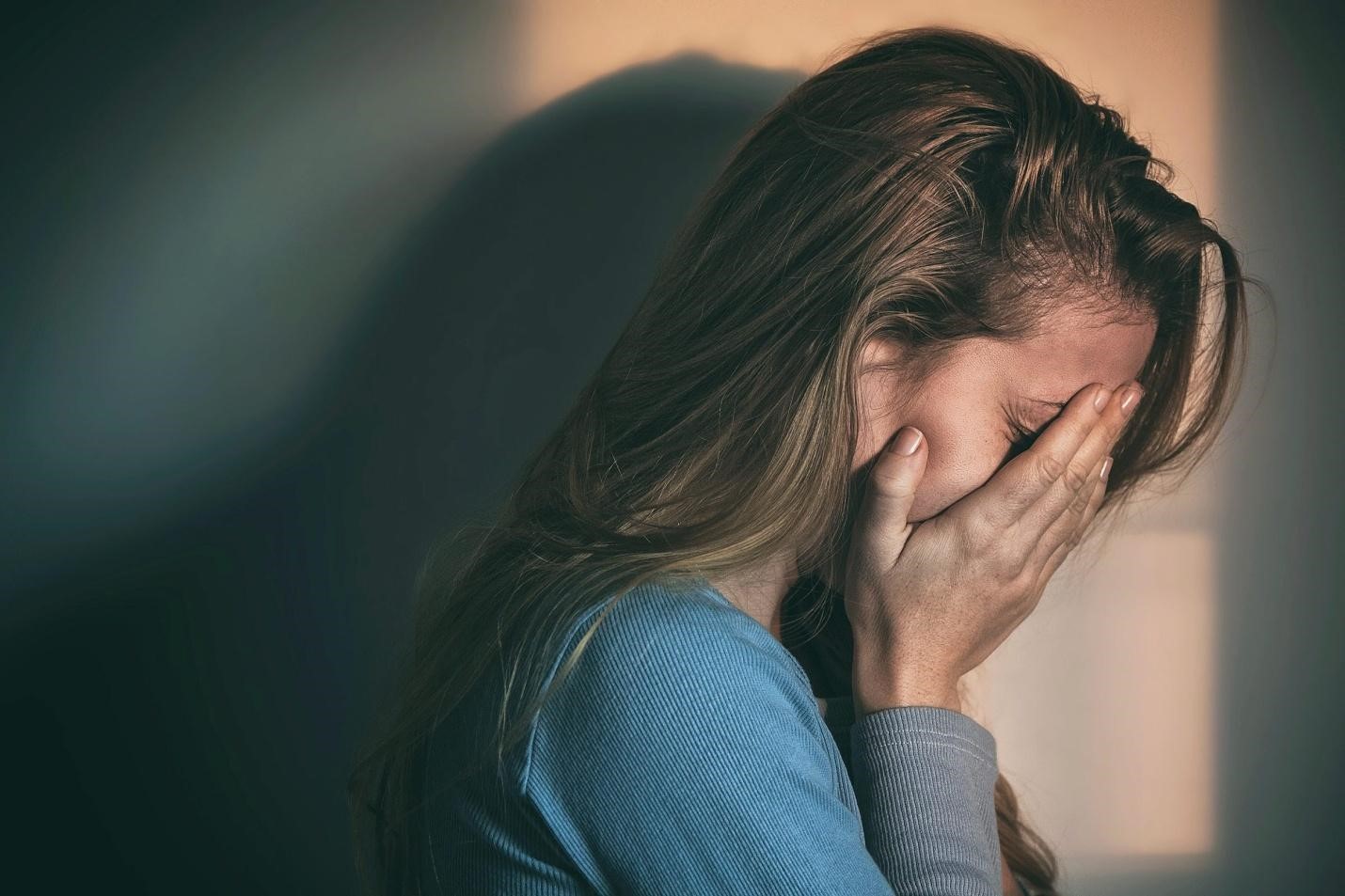 Women's health difficulties have an impact on their lives, their families, their jobs, and their money. Even while women in a significant number of places have a longer lifespan than males, this does not indicate that they do not confront challenges. Most drug studies do not include female test participants, and many women's health concerns go undetected.
Despite this, women face unique health issues such as breast cancer, cervical cancer, menopause, and maternity. Women die from heart attacks at a higher rate than males. Female patients are more likely to experience depression and anxiety. Females are more likely to have urinary tract infections, and sexually transmissible illnesses can be more harmful to women. The fatality of women's health issues can be prevented if diagnosed earlier. Well, in this blog we will know about the most common women's health issues that should be focused on and cured as early as possible.
Let's know about 10 common women's health issues:-
Reproductive well-being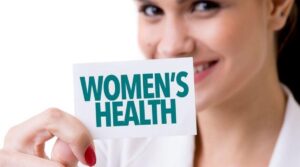 For females between the ages of 15 and 50, sexual and reproductive health disorders account for one-third of all health difficulties. Unsafe sex is a substantial risk factor for women and girls, especially in developing nations. Hence, it is critical to assist the millions of women who do not have access to birth control pills or other contraceptive methods.
Cardiovascular Disease and Heart Health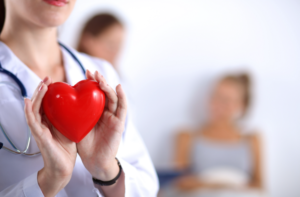 Heart disease is something to be aware of, whether it's high blood pressure, high cholesterol, hypertension, overweight, and even menopausal and a sedentary lifestyle. People aren't examined or tested for cardiac illnesses, which is one of the reasons it's so fatal. Fortunately, there are several things you may take to lower your risk of heart disease. The benefit is that they will all contribute to a healthier life. Regular physical activity, a good diet, quitting smoking and reducing stress levels all help to lessen the risk of heart disease.
Malnutrition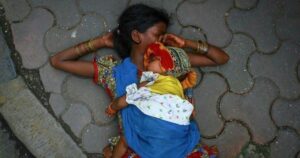 Women are the ones that suffer the most from malnutrition, which affects two billion people worldwide. Women who are deficient in vitamins are more likely to die during childbirth. Malnutrition currently kills roughly 110,000 expectant mothers in underdeveloped nations each year, as half of all pregnant women struggle from anemia.
Cervical and Breast Cancer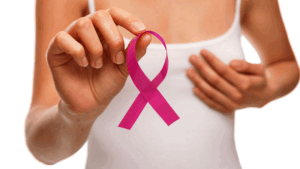 Once a woman reaches maturity, she should get regular cancer screenings. Breast cancer and cervical cancer are amongst the most common cancers in women. You have a better chance of curing cancer if you catch it early. While there are lifestyle changes you can make to reduce your chance of cancer, there is no way to completely avoid it. The majority of cancer deaths occur as a result of not realizing you have it until it's too late. The best approach to diagnose breast and cervical cancer before it spreads too far is to have a yearly checkup.
Mental well-being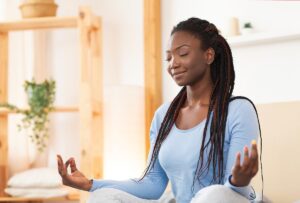 Evidence reveals that females are more likely than males to suffer from anxiety, sadness, and somatic problems, which are bodily symptoms that aren't medically addressed. Suicide is the biggest cause of mortality for women, and anxiety is the most major mental health concern they face. It's critical to raise awareness of mental health issues among women and find the courage to reach out for help.
Aging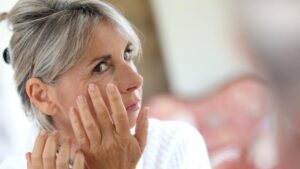 Aging is the ultimate phenomenon that appears to happen to everyone at some point in their lives. But, many women age far more quickly than others and suffer the consequences. Living a healthy lifestyle that includes food, exercise, and relieving stress will help you avoid the painful signs of aging. Maintaining the functioning of the heart, mind, and bones is critical to enjoying a long and healthy life.
Pregnancy Issues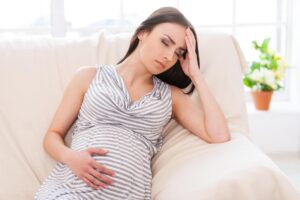 Pre-existing diseases can worsen during pregnancy, putting a mother's and her child's health in jeopardy. If asthma, diabetes, or depression are not treated effectively during pregnancy, they can affect both the mother and the kid. Pregnancy can cause a healthy mother's number of red blood cells to fall, resulting in anemia, or it can make her depressed. Another issue occurs when a reproductive cell implants outside the uterus, preventing continued pregnancy. Obstetricians, on the other hand, can manage and treat both common and uncommon health problems that arise during pregnancy.
HIV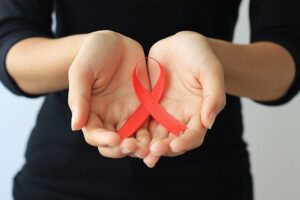 Younger women are the ones who bear the brunt of new HIV infections three decades after the AIDS epidemic began. The best approach to avoid these illnesses is to use adequate protection and engage in safe sex. Untreated syphilis causes hundreds or even thousands of stillbirths and tens of thousands of neonatal deaths per year. Quite so many young females continue to suffer to safeguard themselves from HIV transmission via sexual contact and to receive the medical help they need. They are also more susceptible to tuberculosis, which is one of the primary causes of death.
Violence against women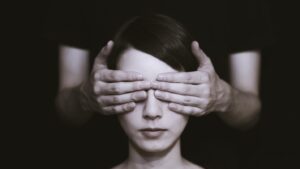 Women are vulnerable to a variety of sorts of violence, but sexual and physical abuse, whether perpetrated by a spouse or by somebody else, is truly horrific. Today, one in every three women under the age of 50 has experienced physical and/or sexual violence by a spouse, or non-partner sexual violence — violence that has a short term and a long impact on their physical and psychological health. It's critical for health personnel to be aware of violence so that they can assist, avoid it and support those who have been affected.
Arthritis and Osteoporosis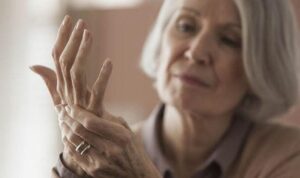 Women are more susceptible to developing osteoporosis or arthritis as they age. Osteoporosis is a bone-weakening disease that raises the chance of breaks and fractures. Arthritis, on either hand, is a disease that affects the joints and causes severe inflammation around them. These disorders are more common in older women and cause excruciating agony. Early detection and detection of the disease before it worsens is the best method to prevent arthritis. Exercising regularly, a diet rich in vitamin D and calcium, and the use of extra supplements as needed can all help to avoid osteoarthritis.