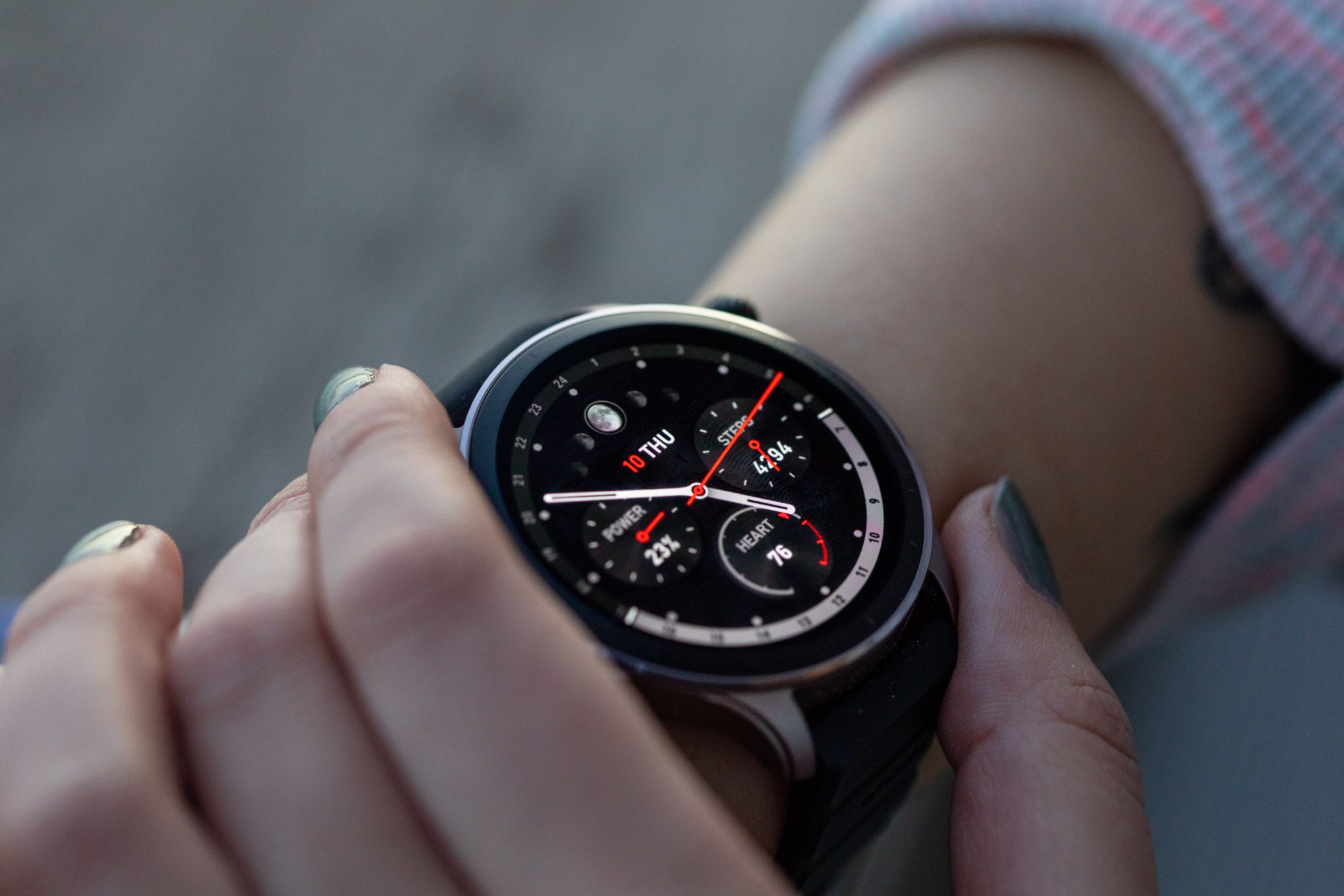 In today's technologically advanced world, fitness trackers have become an indispensable tool for athletes of all levels. These innovative devices offer a wide range of features to monitor and track fitness activities, providing valuable insights into performance and progress. With so many options available, it can be challenging to choose the right fitness tracker that caters to your specific needs. In this article, we will present the ten best fitness trackers suitable for every type of athlete, ensuring that you find the perfect device to accompany you on your fitness journey.
Fitbit Charge 4
The Fitbit Charge 4 is an exceptional fitness tracker that combines affordability with versatility. With built-in GPS, heart rate monitoring, sleep tracking, and long-lasting battery life, this device is perfect for athletes who enjoy various activities such as running, cycling, or swimming. It also offers personalized insights, workout intensity maps, and Spotify control, making it an ideal choice for fitness enthusiasts looking to improve their overall performance.
Garmin Forerunner 945
Designed specifically for runners and triathletes, the Garmin Forerunner 945 is a high-end fitness tracker packed with advanced features. It boasts exceptional GPS accuracy, comprehensive training metrics, and performance monitoring tools. Additionally, it offers music storage, contactless payments, and smart notifications, making it an all-in-one companion for athletes who demand the best in performance tracking and training analysis.
Apple Watch Series 6
The Apple Watch Series 6 stands out as a top-notch fitness tracker for athletes who are deeply integrated into the Apple ecosystem. Apart from tracking daily activities, heart rate, and sleep, it offers unique features like blood oxygen monitoring and ECG measurements. With its sleek design, cellular connectivity, and access to a wide range of fitness apps, the Apple Watch Series 6 is an excellent choice for tech-savvy athletes who desire a premium experience.
Polar Vantage V2
The Polar Vantage V2 is a multisport fitness tracker engineered for serious athletes. It provides accurate heart rate monitoring, advanced running and cycling metrics, and recovery analysis. The device offers precise training load assessments and personalized workout recommendations, making it an ideal choice for athletes looking to optimize their training routines. Its lightweight design and long battery life further enhance the overall user experience.
Suunto 9 Baro
The Suunto 9 Baro is a rugged fitness tracker built to withstand extreme conditions. It offers exceptional battery life and GPS accuracy, making it perfect for endurance athletes who engage in long-distance activities. The device also provides detailed navigation features, altitude monitoring, and weather information. With its robust construction and comprehensive tracking capabilities, the Suunto 9 Baro is an excellent choice for outdoor enthusiasts and adventure seekers.
Samsung Galaxy Fit2
The Samsung Galaxy Fit2 is a budget-friendly fitness tracker that doesn't compromise functionality. It offers reliable heart rate monitoring, sleep tracking, and automatic workout detection. The device also provides smartphone notifications and music controls, ensuring you stay connected while on the go. With its comfortable design and affordable price tag, the Samsung Galaxy Fit2 is an excellent option for athletes who want a simple yet efficient tracking experience.
Fitbit Versa 3
The Fitbit Versa 3 is a versatile fitness tracker suitable for a wide range of activities. It features a built-in GPS, heart rate monitoring, and advanced sleep tracking. The device also offers voice control, contactless payments, and on-screen workouts. With its vibrant display and customizable watch faces, the Fitbit Versa 3 combines style and functionality, making it a popular choice for athletes seeking a balance between performance tracking and everyday wearability.
Garmin Fenix 6
The Garmin Fenix 6 is a premium multisport watch that caters to athletes who demand the utmost performance. It boasts advanced training features, including specialized modes for various sports, advanced performance metrics, and detailed mapping. The device also offers music streaming, contactless payments, and smart notifications. With its robust build quality and extensive tracking capabilities, the Garmin Fenix 6 is a top-tier choice for professional athletes and outdoor adventurers.
Xiaomi Mi Band 6
The Xiaomi Mi Band 6 is an affordable fitness tracker that punches above its weight. It features accurate heart rate monitoring, sleep tracking, and a wide range of activity-tracking options. The device also offers a vibrant AMOLED display and long battery life. With its affordability and essential tracking features, the Xiaomi Mi Band 6 is an excellent choice for budget-conscious athletes who still want a reliable fitness tracking experience.
Withings Steel HR Sport
The Withings Steel HR Sport is a hybrid fitness tracker that combines a traditional watch design with modern tracking capabilities. It offers heart rate monitoring, connected GPS, and automatic workout detection. The device also tracks sleep and provides smartphone notifications. With its stylish and discreet appearance, the Withings Steel HR Sport is a perfect choice for athletes who value both fashion and functionality.
Conclusion
Choosing the right fitness tracker is crucial for athletes, as it can significantly enhance their training and performance. The ten fitness trackers mentioned above offer a diverse range of features suitable for different types of athletes, ensuring that there is an option for everyone. Whether you are a dedicated runner, a triathlete, or simply someone looking to improve your overall fitness, these devices provide accurate tracking, insightful metrics, and useful features to support your athletic endeavors. Evaluate your needs, consider your budget, select the fitness tracker that best aligns with your goals, and embark on your fitness journey with confidence.