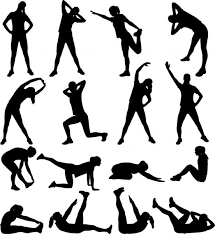 The Best Type of Exercise when you have knee or hip pain.
Does joint pain stopping you from accomplishing your objectives? Perhaps an aching heel or a sore knee is making it tough to relish a run or simply a quick walk around your favourite park. Perhaps a hurting hip or shoulder prohibits you from hitting a golf ball or executing simple duties such as lifting a grocery bag. The workouts in this blog can help you restore your mobility, allowing you to act independently much further into your later life.
A hip flexor tension can be somewhat inconvenient or severe enough to cause difficulty walking, muscle aches, and severe discomfort.
Stretching your hip flexors on a regular basis will help maintain them supple and prevent injury.
Hip discomfort is really no good, whether it's due to osteoarthritis, bursitis, or the affects of sitting in a chair for the whole day. These activities can help you stretch and build your hip musculature so you can walk without pain.
A few of these bends and workouts may be difficult to perform at first, based on your flexibility. That's fine! Concentrate on just what you can really do move forward from there.
Let's find out the Best Type of Exercises which you can perform when you have knee or hip pain:
Stretching the hip flexors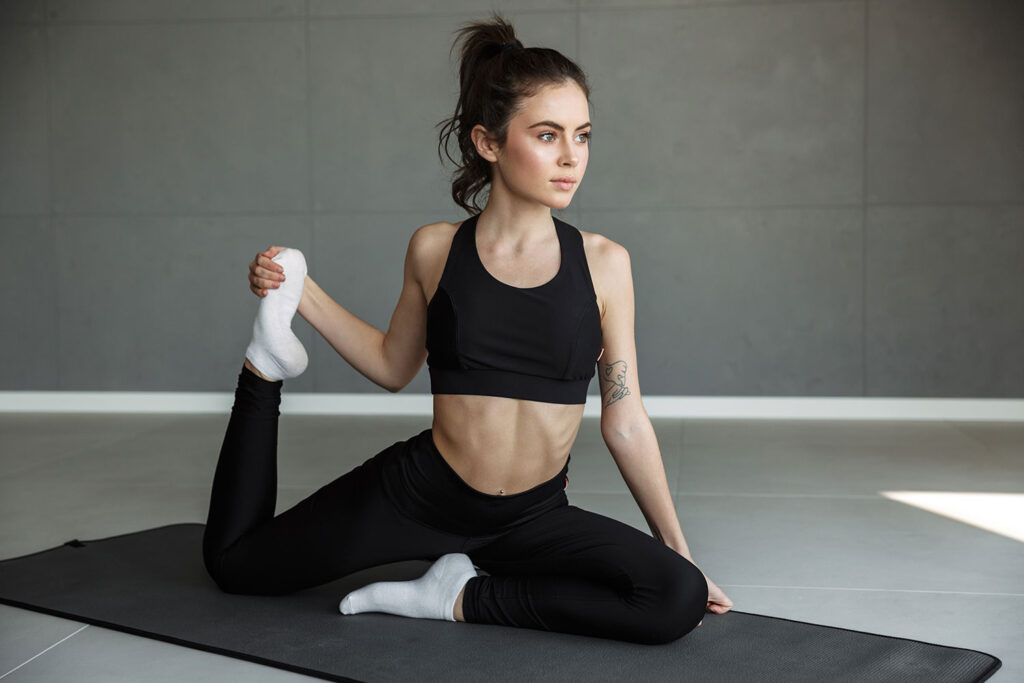 On the floor, take a lunge. Place your left knee on the carpet, the right leg arched at a 90-degree angle next to you, and the right foot flat on the floor.
Move your pelvis and body forward significantly with your palms on your hip till you feel a stretch in your left hip flexor. Maintain a pause when you feel stiffness, moving deeper into the stretching as you loosen up.
Stretching like a butterfly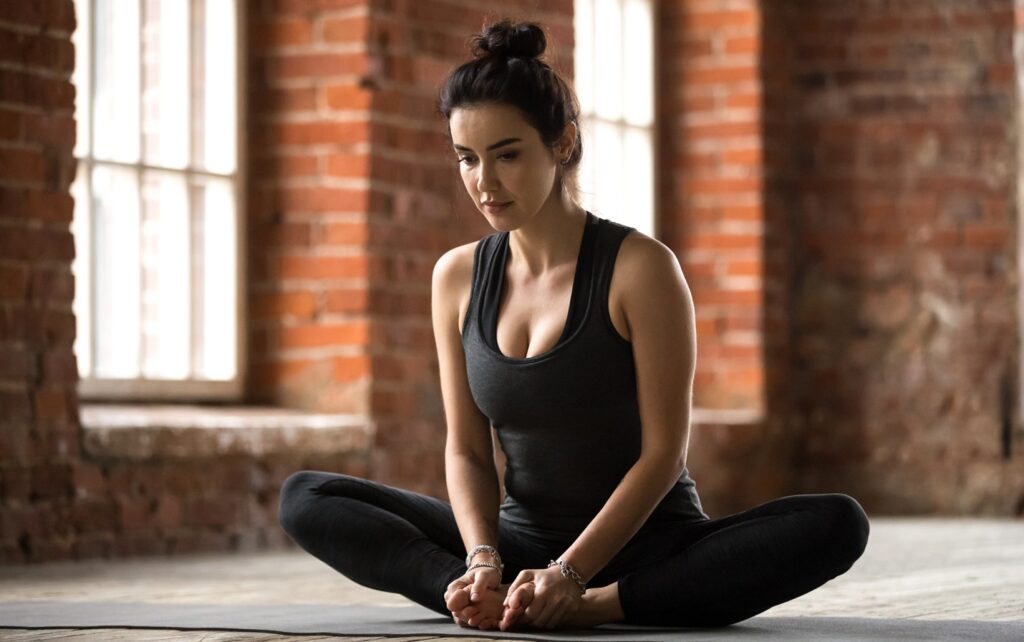 Sit on the ground with your legs bent and the soles of your feet touching, allowing your knees to swing out to the outside.Get your heels as near to your body as possible and extend forward, pushing your knees toward the ground with your elbows.
Stretches for hip internal and external rotation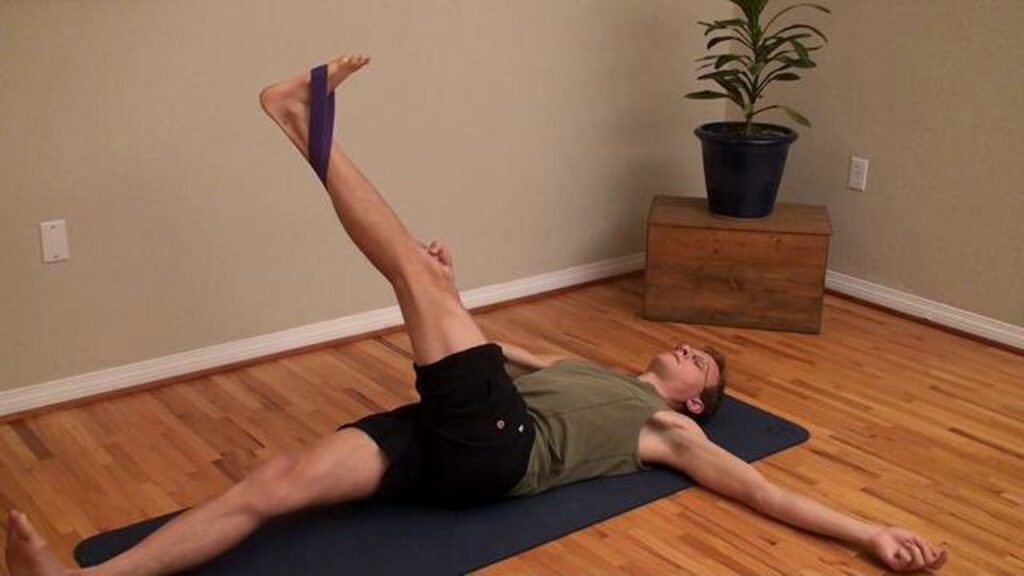 Sit up straight with both legs extended to the side. One leg would be bent up like a flutter stretch, while others will be slightly bent like a W sitting position.
The knees must be at a 90-degree angle on both sides. Try to bring your head to contact your knee by squaring your pelvis to your left leg and bending forward. Hold the position for 30 seconds. Now sit up, block off your right leg, and bend your hips forward once more. Hold for another 30 seconds. Rep with your other leg.
Stretch the fourth figure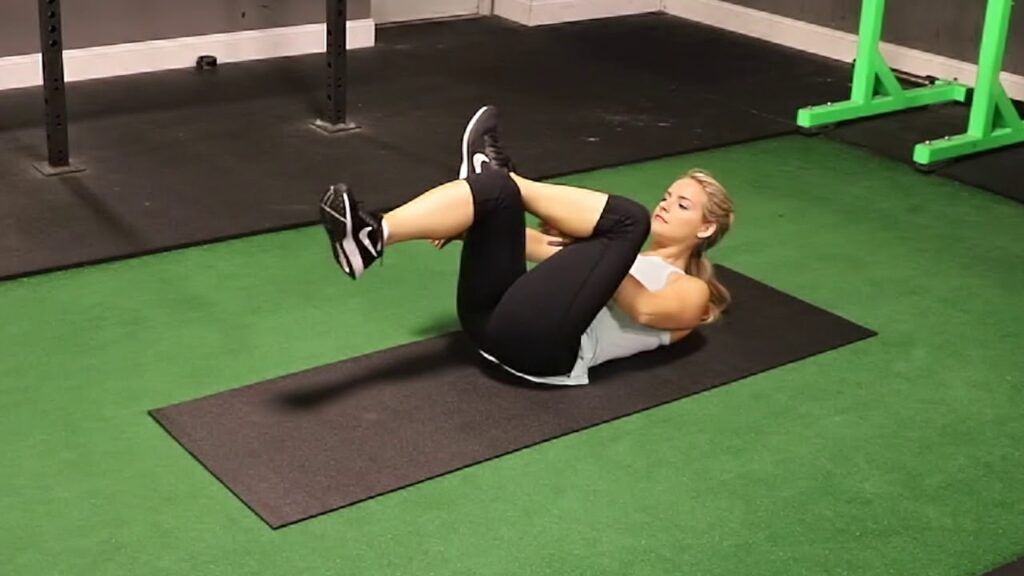 The legs should be arched and your feet should be flat on the ground as you lay on your back. Raise your right ankle on the left knee and bring your left leg near your chest with your hands looped all around rear of your thigh. Feel the glute and hip flexors stretch.
Standing on your feet shoulder-width wide, bend your knees, and lower your backside to the ground. Make a prayer position with your arms in front of you. Let your elbows to softly stretch your thighs apart while you inhale through the move.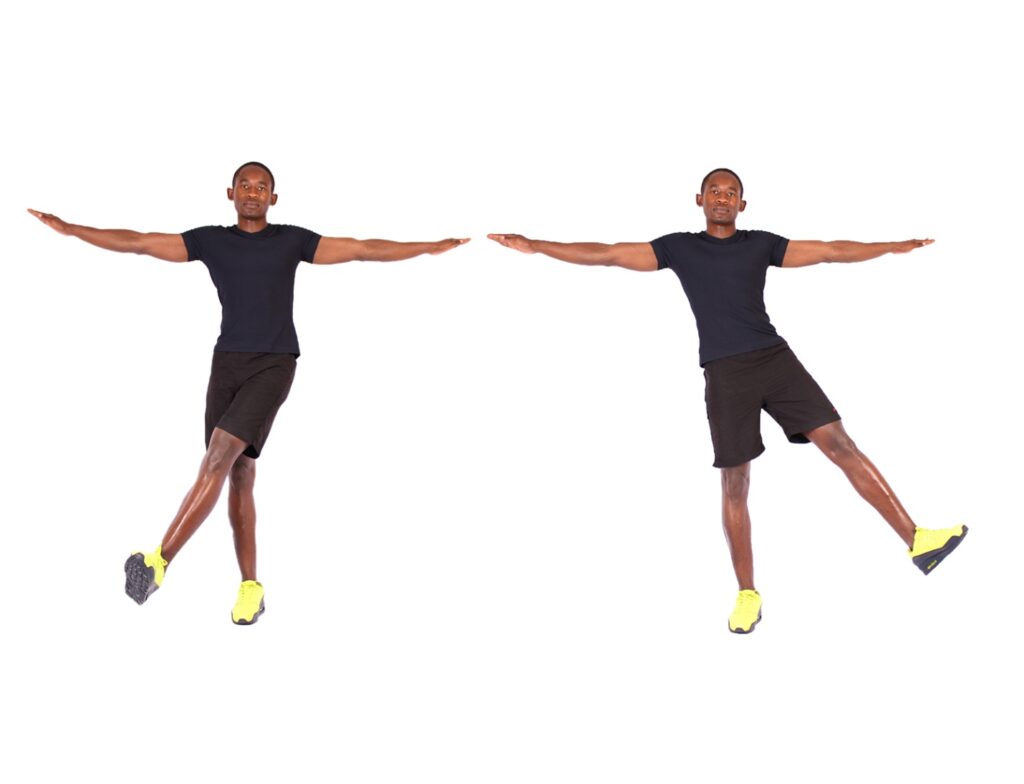 Leg swings are indeed a terrific way to finish a stretch routine. To actually open up your hips, do this dynamic action both front to rear and sideways.
To execute, support yourself on a sturdy platform, take a step back about just a foot, then swing your ankle from sideways like a swing. Avoid rotating your torso as much as possible.
Then, with your back against the wall, steady yourself and rotate the leg back and forth, enabling your hip flexors, hamstrings, and glutes to extend.
Begin with the feet shoulder-width apart and your toes somewhat out. As though you're going to sit on a chair, put your bodyweight to your right leg and push your butt back.
Start as low as you can when maintaining a straight left leg. Make sure your chest is raised and your weight is supported by your right heel.
Return to the beginning, then repeat the instructions with the other leg. This is one repetition.
Leg lift while lying on your side
Trying to prop oneself up with the elbow, lie on your right side with the feet pointing and layered on top of one another. Put a workout band right over your knees when you're using one.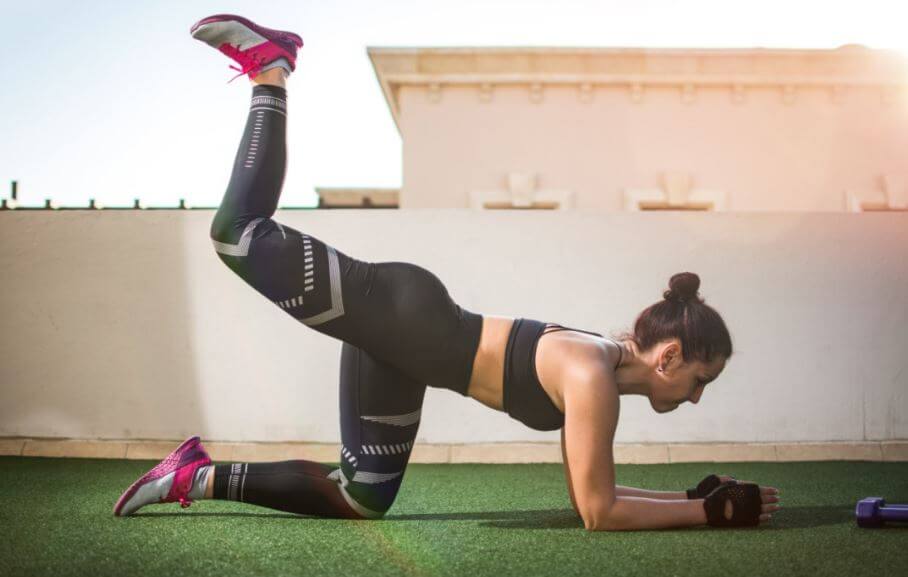 The donkey kick, also called as a glute reverse, helps to improve the hip by separating the action.
Get down on all fours to execute. Place your left foot toward the sky while maintaining your right knee bent. Maintain a flat foot throughout the move to engage your glutes.
Kick your feet as high as you can towards the sky without shifting your pelvis for maximum effectiveness.
So, these were the exercises which you can perform to get rid of sore knee or hip pain. Hope these will help you to get rid of your pain.