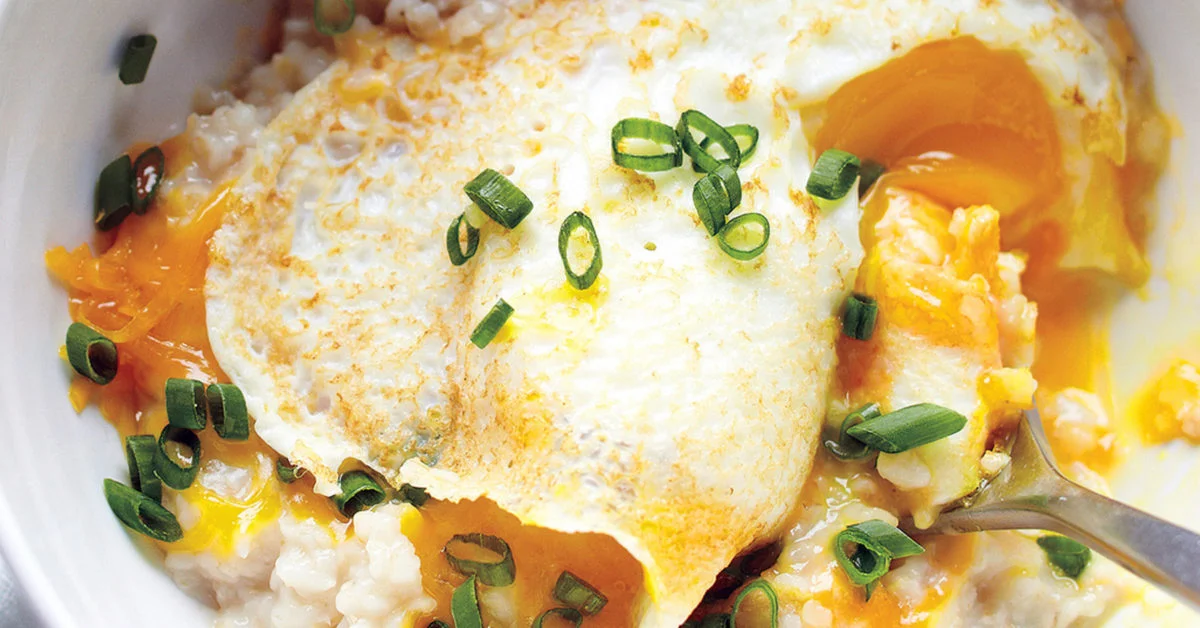 Busy mornings necessitate quick and easy breakfast options, and one such option that has grown in popularity is the microwave breakfast sandwich. A microwave breakfast sandwich, with its simplicity and convenience of preparation, may be a tasty and gratifying meal that you can eat on the go, whether you're heading to work or school, or just need a quick nibble in the morning. In this post, we'll look at the benefits of microwave breakfast sandwiches, as well as how to cook them and some tempting variations to suit your tastes.
One of the most significant benefits of a microwave breakfast sandwich is its convenience. Mornings can be stressful, and finding time to prepare a good meal is frequently difficult. A microwave breakfast sandwich may provide you with a hot and delicious lunch in just a few minutes. It's as easy as putting the ingredients together, putting it in the microwave, and waiting for it to cook. There's no need for a stove, oven, or sophisticated cooking methods. It's a quick and easy breakfast choice that's ideal for those hectic mornings when time is of the utmost.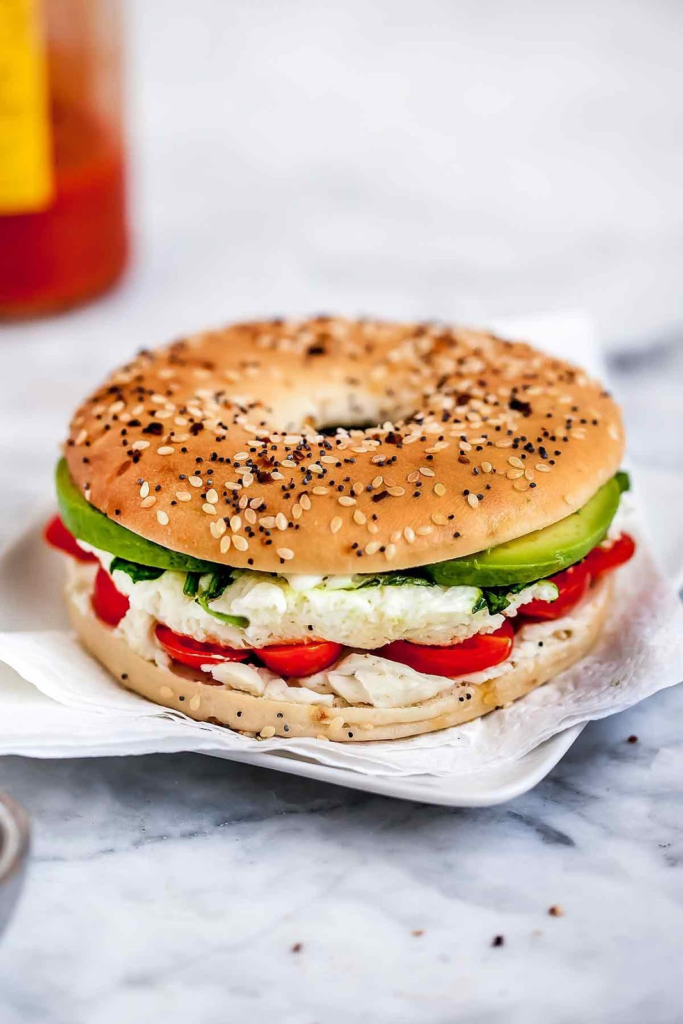 WHAT ARE SOME OF THE MOST POPULAR BREAKFAST SANDWICH IDEAS?
When it comes to sandwiches, the options are truly limitless. However, there are select classics that remain popular for a reason: they're simply that amazing! A sandwich with bacon, egg, and cheese is a tried-and-true combination. The Sausage Egg McMuffin, avocado toast, and the Everything Bagel are among popular choices.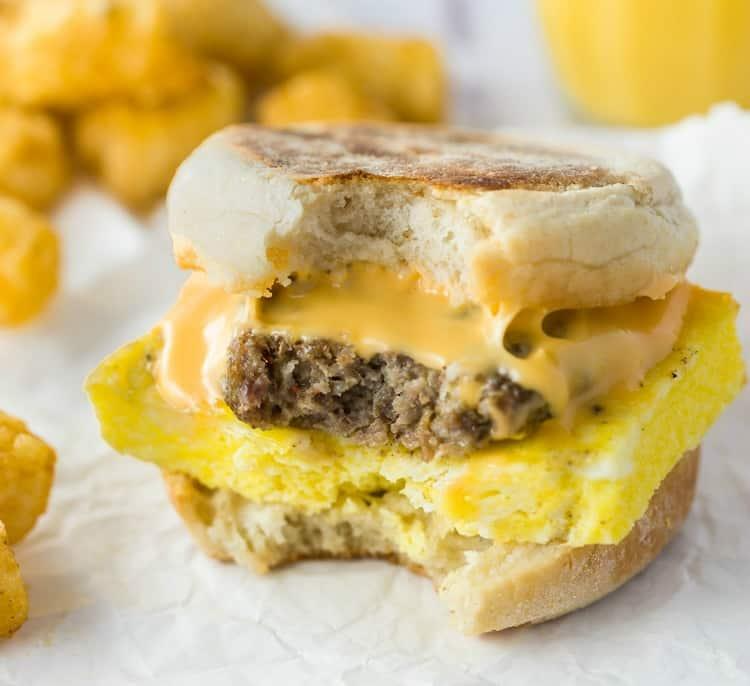 WHAT SERVES WELL WITH A BREAKFAST SANDWICH?
A cup of coffee, tea, or hot chocolate combines wonderfully with any breakfast sandwich if you want to start your day with a warm beverage. A green smoothie, iced coffee, or a basic glass of orange juice are all delicious cold beverages.
HOW DO YOU MAKE A DELICIOUS BREAKFAST SANDWICH?
To get a crispy texture on hot sandwiches, toast the bagel or bread. Spread some butter on top for more flavor. Because they are customizable, you can add and subtract ingredients as you see fit. To avoid soggy sandwiches, make sure your fillings aren't overly saucy.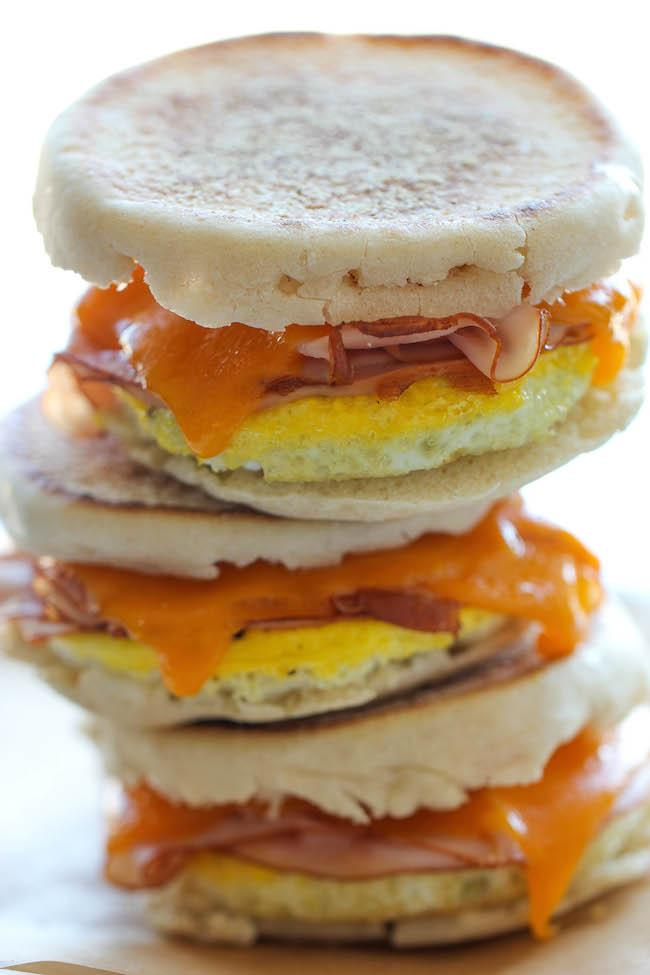 A few basic ingredients are required to produce a microwave breakfast sandwich. Here's a simple recipe to get you started:
Ingredients
Bagel or English muffin
Eggs
(Sliced or shredded) cheese
Breakfast meat that has been cooked (such as bacon, ham, or sausage)
Season with salt and pepper to taste.
Instructions
Place the English muffin or bagel in half on a microwave-safe dish.
To begin, break one egg into a microwave-safe bowl or mug. Fork the egg until the yolk and white are well mixed. Season with salt and pepper to taste. Cook the egg for 30-45 seconds in the microwave. Keep an eye on the egg because microwave cooking durations can differ depending on the wattage of your microwave.
Microwave the egg for 45-60 seconds on high, or until it reaches the desired level of doneness. Cooking times may differ based on your microwave, so keep a watch on it to prevent overcooking.
While the egg is cooking, reheat your cooked breakfast meat in the microwave if necessary.
When the egg is done, carefully place it on one side of an English muffin or bagel. Serve with cheese and grilled breakfast meat on top.
To finish the sandwich, place the other half of the English muffin or bagel on top.
Microwave for another 15-30 seconds, or until the cheese melts and the sandwich is heated through.
Remove the sandwich from the microwave with care, allow it to cool for a minute, and then enjoy your delicious microwave breakfast sandwich!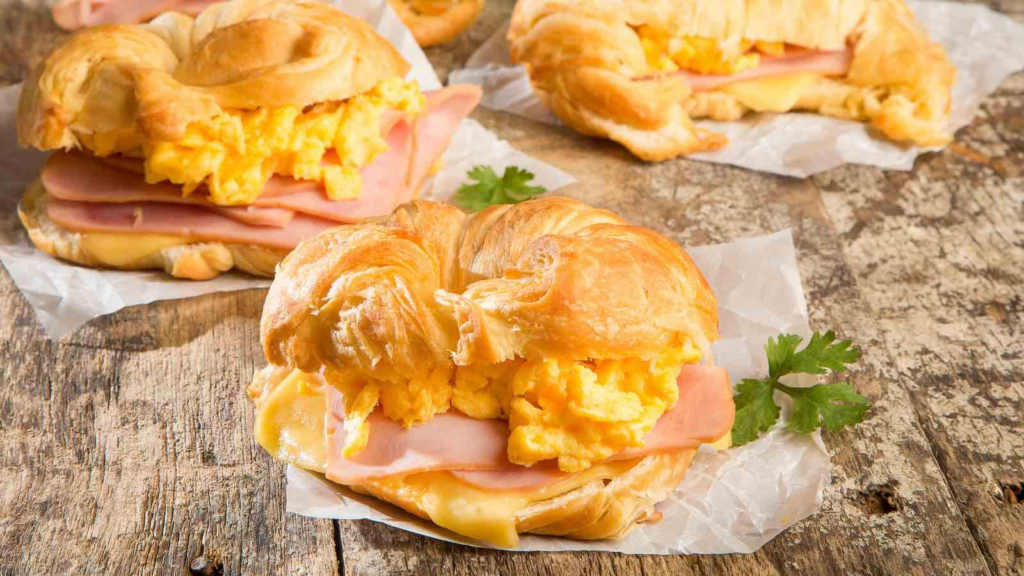 Ingredient
Six huge eggs
12 cups full-fat milk
1 tsp. kosher salt
12 tsp black pepper
8 ounces of leftover roasted vegetables or 1 pound of fried bacon or breakfast sausage
4 oz. shredded sharp 1 cup Cheddar, Swiss, or mozzarella
Spray cooking oil
6 split and toasted English muffins
Directions
Step 1
Preheat the oven to 350 degrees Fahrenheit. In a mixing dish, combine eggs, milk, salt, and pepper; toss in bacon and cheese. Coat a giant muffin tin with cooking spray, then divide the egg mixture evenly among 6 cups. Cook in a preheated oven for 15 to 20 minutes, or until the eggs are set. Remove from oven and set aside for 5 minutes to cool.
Step 2
Remove the "patties" of the cooled egg mixture from the pan and place one on each English muffin. Cheese and bacon, sausage or vegetables on top. Fill a gallon zip-lock freezer bag halfway with breakfast sandwiches, pressing to get all the air out. Place in the freezer.
Step 3
Remove the desired number of sandwiches from the freezer bag to reheat. Wrap each sandwich with a moist paper towel, followed by a small piece of parchment paper. 2 1/2 to 3 minutes on HIGH, or until heated through; unwrap and serve.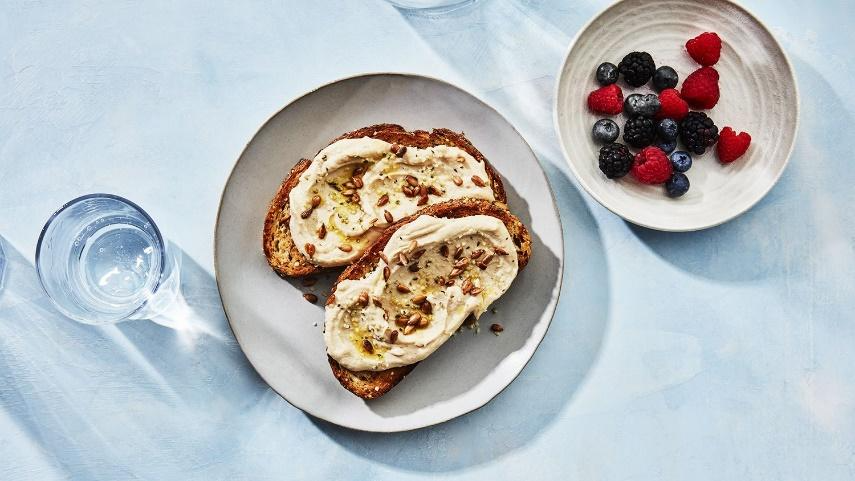 The amazing thing about microwave breakfast sandwiches is how customizable they are. You can play around with different components to suit your tastes. For example, you can use several types of cheese, add vegetables such as spinach, tomatoes, or avocado, or use various types of breakfast meat such as turkey or Canadian bacon. To change up the flavor and texture of your sandwich, try using different varieties of bread, such as a croissant or a whole wheat bun. The options are unlimited, and you can easily design your own distinctive microwave breakfast sandwich.